View our range of bulk malt and organic products

We take great pride in the quality of the products and service we provide to our customers and we recognise that our success depends on the people who work for us.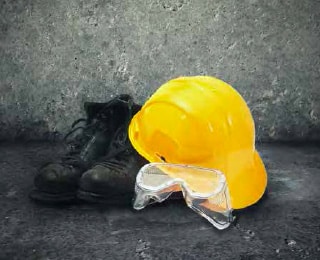 Safety is our top priority at Great Western Malting. View our Health, Safety and Environment information.

A North American based distribution company serving the craft brewing, distilling and cider industries.

GREAT WESTERN MALTING
Founded in 1934, Great Western Malting Co. is the oldest malting company in the western United States, operating malt plants in Vancouver, Washington, and Pocatello, Idaho.
With the capability to load railcars, trucks, bulk vessels and containers, Great Western Malting supplies brewers, distillers and food processors with the highest quality malts in the United States, Canada, Asia and South America.
Great Western Malting also operates a malt and brewing supplies warehouse and distribution system known as Country Malt Group, which operates warehouses in California, Colorado, Florida, Illinois, New York, North Carolina, Texas and Washington in the United States as well as British Columbia, Alberta and Ontario in Canada.