Great Western Malt
PALE HIGH COLOR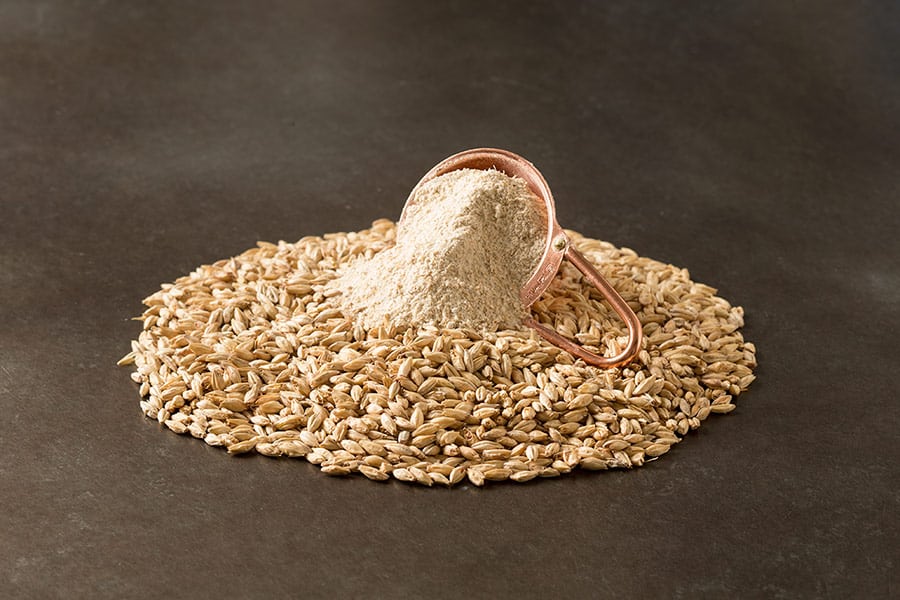 Pale High Color
Step right up to the bold, rich, malty character of Pale High Color. A better backbone for bigger beers, it balances bitterness and hop-forward profiles.
FLAVOR PROFILE
Malty, sweet, clean
AVAILABLE PACKAGING
Bulk Pneumatic truck, Super sack, 55lb bag
ADDITIONAL INFORMATION
Pale High Color malt is produced utilizing traditional British kilning practices. This results in a fully functional base malt with rich flavor and deep gold color.
TYPICAL USES
All-purpose base malt for any style of beer