Great Western Malt
Premium Two Row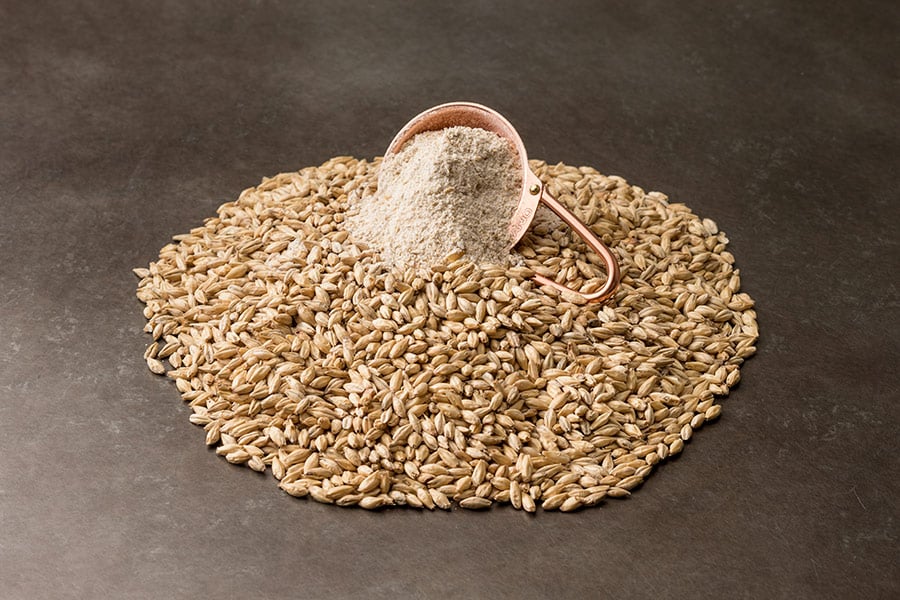 Premium Two Row
Classic. Premium. Perfection. For generations, Premium Two Row has been our pinnacle base malt. It's perfect for all beer styles, especially American ales and lagers, producing a very clean, smooth finish. When you want peak performance, there's no better choice than our Premium Two Row.
FLAVOR PROFILE
Sweet, clean, smooth
COLOR PROFILE
Yellow gold
AVAILABLE PACKAGING
Bulk Pneumatic truck, Super sack, 55lb bag
ADDITIONAL INFORMATION
Premium Two Row is produced from Western U.S. barley, this base malt is processed meticulously to create a balanced flavor profile designed to be at the heart of your craft.
TYPICAL USES
An all-purpose base malt for all styles of beer