UNITED MALT GROUP
United Malt Group has been operating as a network of companies since the early 1990's when Canada Malting Co. purchased both Great Western Malting and Bairds Malt. In 1995, Barrett Burston Malting in Australia joined our family of brands, growing our expertise and global reach.
Since then, the craft beer industry has exploded, and with the acquisition of Country Malt Group (previously North Country Malt) in the U.S, we expanded into the warehouse and distribution business to support commercial craft breweries. We later duplicated this model with the acquisition of Cryer Malt, which has supplied brewing and distilling products to Australiasia since the early 1990's.
We continue with our commitment to serve brewers, distillers, and other users of malt and craft ingredients all around the world. Our international reach includes an extended network of distribution partners who deliver our malts and products locally and represent our brands and company values.
What We Do
United Malt's operational headquarters are in Vancouver, Washington, U.S. and the company is listed on the Australian Securities Exchange (ASX: UMG). United Malt predominantly services the brewing, distilling and food markets with processing facilities and warehouses in Canada, the U.S, the U.K, Australia and New Zealand. Our products are sold in these markets as well as export markets across Asia, South America, Europe and Africa.
We're one of the leading malt suppliers in the craft brewing sector, supported by a distribution network comprising 25 warehouses (both company-operated and through third party logistics providers) and international craft distribution partnerships throughout North America, South America, Europe, Asia and Australia.
International Reach
United Malt is one of the largest global commercial maltsters, with approximately 1.25Mtpa of capacity and more than 95 percent average utilisation across 12 processing plants in Canada, the United States of America, Australia and the United Kingdom. We also operate an international distribution business, which provides a full-service offering for craft brewers and distillers, including malt, hops, yeast, adjuncts and related products.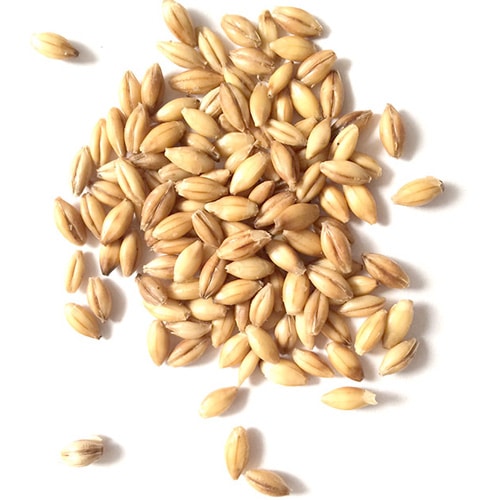 Global HQ: Vancouver, WA
Great Western Malting and Canada Malting: Approx. 750kt malting capacity in 5 locations in the US and Canada with nine country elevators in Canada
Country Malt Group: Twelve Distribution Centres across the US and Canada
Bairds Malt: Approx. 225kt malting capacity with three plants in Scotland and one in England
Registered Office: Sydney, NSW Australia
Barrett Burston Malting: Approx. 250kt malting capacity across three locations across Australia
Cryer Malt: Eight Distribution Centres across Australia and New Zealand