Great Western Malt
Organic Superior Pilsen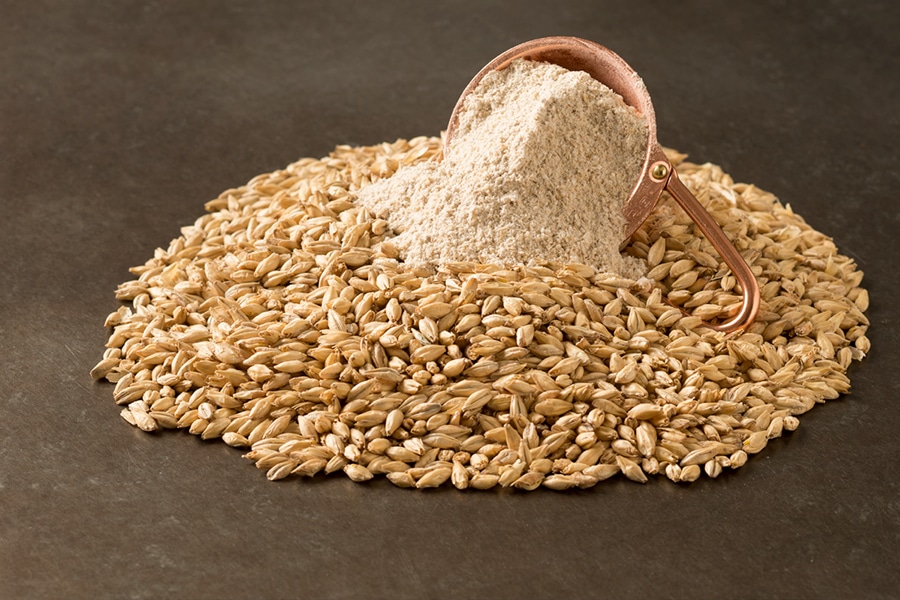 Organic Superior Pilsen
Crisp and clean as the air on Mount Rainier, this two row malt is simply superior. It's perfect for brewing the malty, light-colored lagers and ales we all crave after a hearty day in the great outdoors.
FLAVOR PROFILE
Crisp, delicate, smooth, clean
AVAILABLE PACKAGING
Bulk Pneumatic truck, Super sack, 55lb bag
ADDITIONAL INFORMATION
We produce our Organic Superior Pilsen Malt with care and a very gentle processing regime. By utilizing low protein barley and a delicate kilning program, we can create a fully-functional base malt with accentuated extract and low color formation.
TYPICAL USES
Light base malt suitable for all beer styles including pilsner, light-colored lagers and ales.